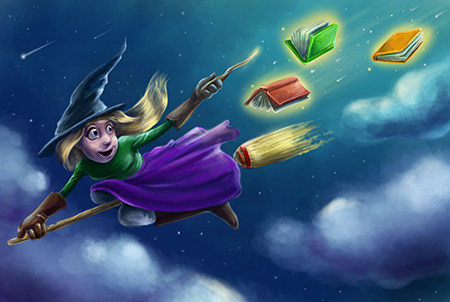 #wtworldcat
What in the WorldCat? We're exploring WorldCat records and mining data to highlight interesting and different views of the world's library collections each month. This month we're focusing on monsters for Halloween!

Image © Emma Goetz. Used with permission.
We Tweet
Twitter Feeds
We Blog

Research Blogs
OCLC Research is one of the world's leading centers devoted exclusively to the challenges facing libraries and archives in a rapidly changing information technology environment. Our mission is to expand knowledge that advances OCLC's public purposes of furthering access to the world's information and reducing library costs.